Udhampur Chopper Crash 2021: On 21st September, Major Anuj Rajput and his co-pilot Major Rohit Kumar made a supreme scarifies for the nation. Martyr Anuj Rajput was the only son of his parents. Both the pilots were on training sortie when their Cheetah helicopter crash landed in Shiv Garh Dhar area near Patnitop tourist resort in Udhampur district.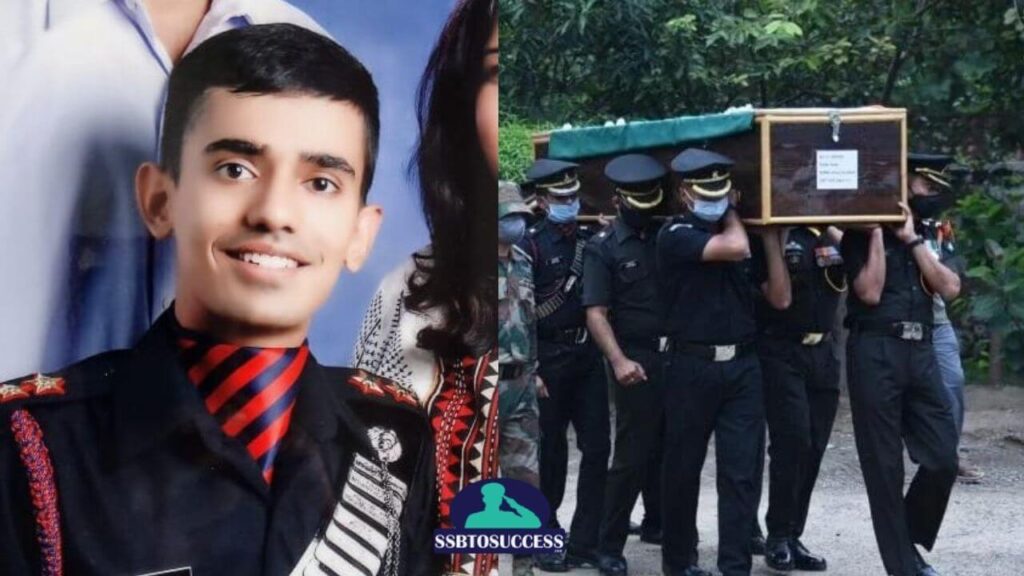 Facts About Martyr Major Anuj Rajput
Recently Engaged: Major Rajput was recently engaged with a Delhi-based girl (teacher by profession) in July 2021. His parents were planning marriage soon.
Following a Pilot Legacy: Major Anuj came from a family of pilot. His father (Sh. KS Arya) was a commercial pilot and now an advocate while his mother (Smt. Usha) is a government school teacher.
Polite & Lovable Fellow: Capt DK Uppal, one of the neighbors of the family, said, "Anuj was a very polite, obedient and loveable young fellow. We had never seen a child like him. Perfect is word for him."
Read More: Inspiring Facts about Shaurya Chakra Awardee Captain Ashutosh Kumar
Joined NDA at 18: He was passionate about flying since young age. He joined National Defense Academy at the age of 18 and become a commissioned officer in the Indian Army.
Recently Promoted to Major Rank: He was promoted to the rank of major only a month-and-a-half ago. His received many awards during his service.
Recently Turned 27: Major Anuj recently turned 27 on September 18 2021.
Survived an Accident Last Year: Major Rajput had survived another accident about a year ago. In that accident, a Cheetah helicopter got stuck in a high-voltage wire. Major Anuj (then Captain) was lucky as the power had been switched off at the time due to repair works.
Sadly, he could not survive this crash!